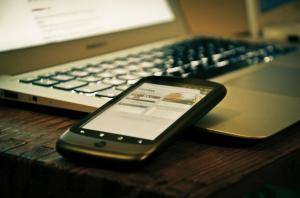 Reforms to IR35 are starting to have an effect: around 200 contractors are said to have left their roles at the Home Office lest face a big tax hike as a result of the changed rules, IT news website the Register reports.
The exodus is reported to have hit the department hard, especially given that some of the contractors who have left were working on the Home Office's Common Data Platform, one of its most important projects.
Some of those 200 contractors have returned to the Home Office on contracts that put them outside of IR35; however, it is reported that the department is still struggling to fill an IT skills gap caused by the exodus.
IR35 reforms are likely to impact staffing in other government departments, given that central government employs thousands of contractors.
The Register said 87 contractors working on government defence projects left their roles earlier this year.
The changes to IR35 legislation, brought in on 6 April, mean public sector organisations, not contractor companies or contractors themselves, are responsible for deciding how contractors should be taxed.
It is beneficial for contractors to declare themselves as 'outside' IR35 so they are not taxed in the same way as on-payroll employees.