Monthly Membership is just £85 (ex vat) and includes:
 £85 (ex VAT) per month
This has been added to your basket. There is no minimum tie in and  you can leave at any time. 
Additional Services – One Off Payment
Marketing Your Business Services - For A Strong Online Presence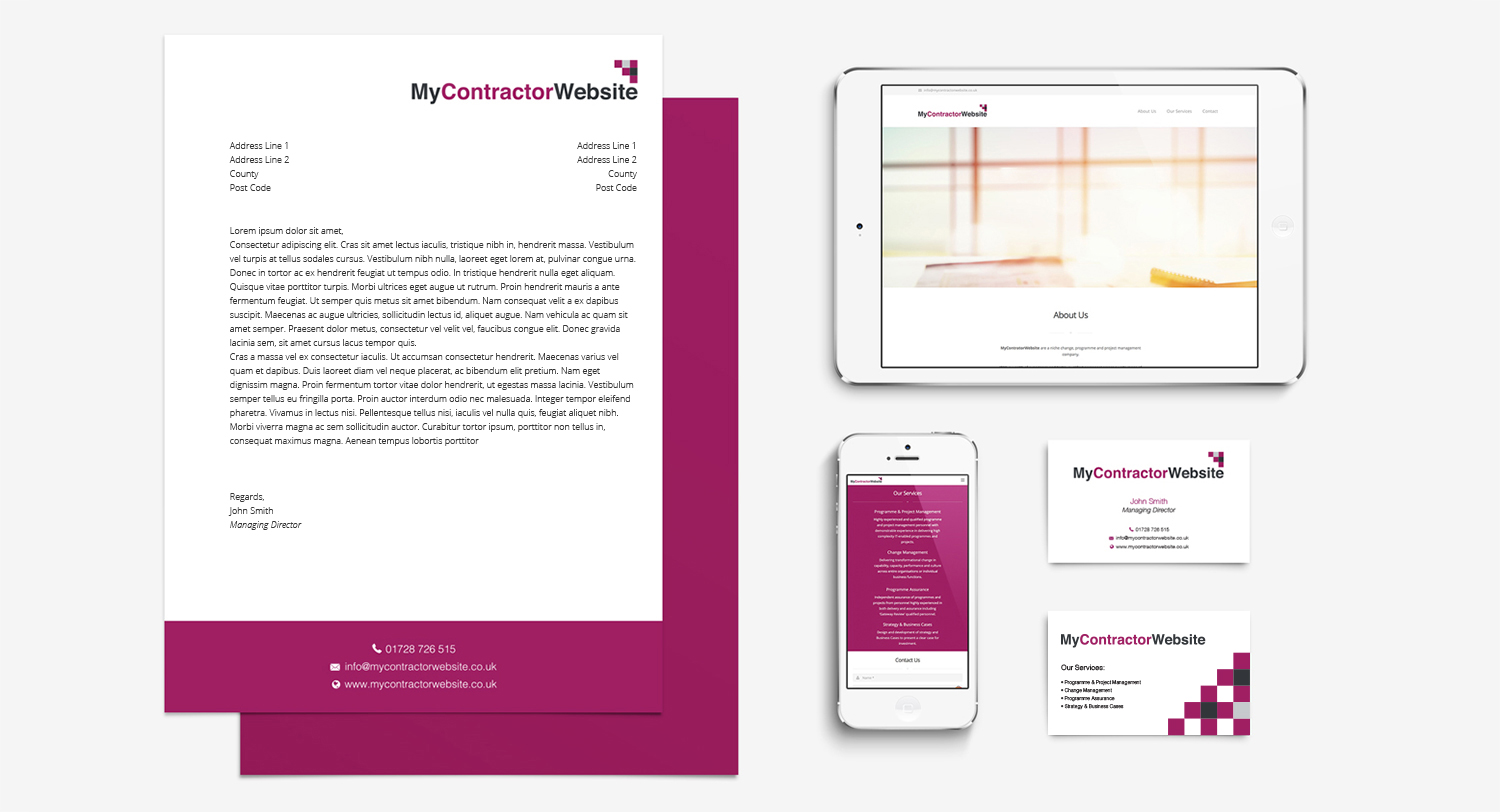 Business card, letterhead and compliment slip design.
Print Spec: 250 Premium 450gsm Matt Soft-touch Business Cards | 250 Full Colour Compliment Slips | 250 Full Colour Letterheads.
Please Note: You will need to supply us your logo or purchase the logo add-on below.
Professional Business Logo for your website and stationery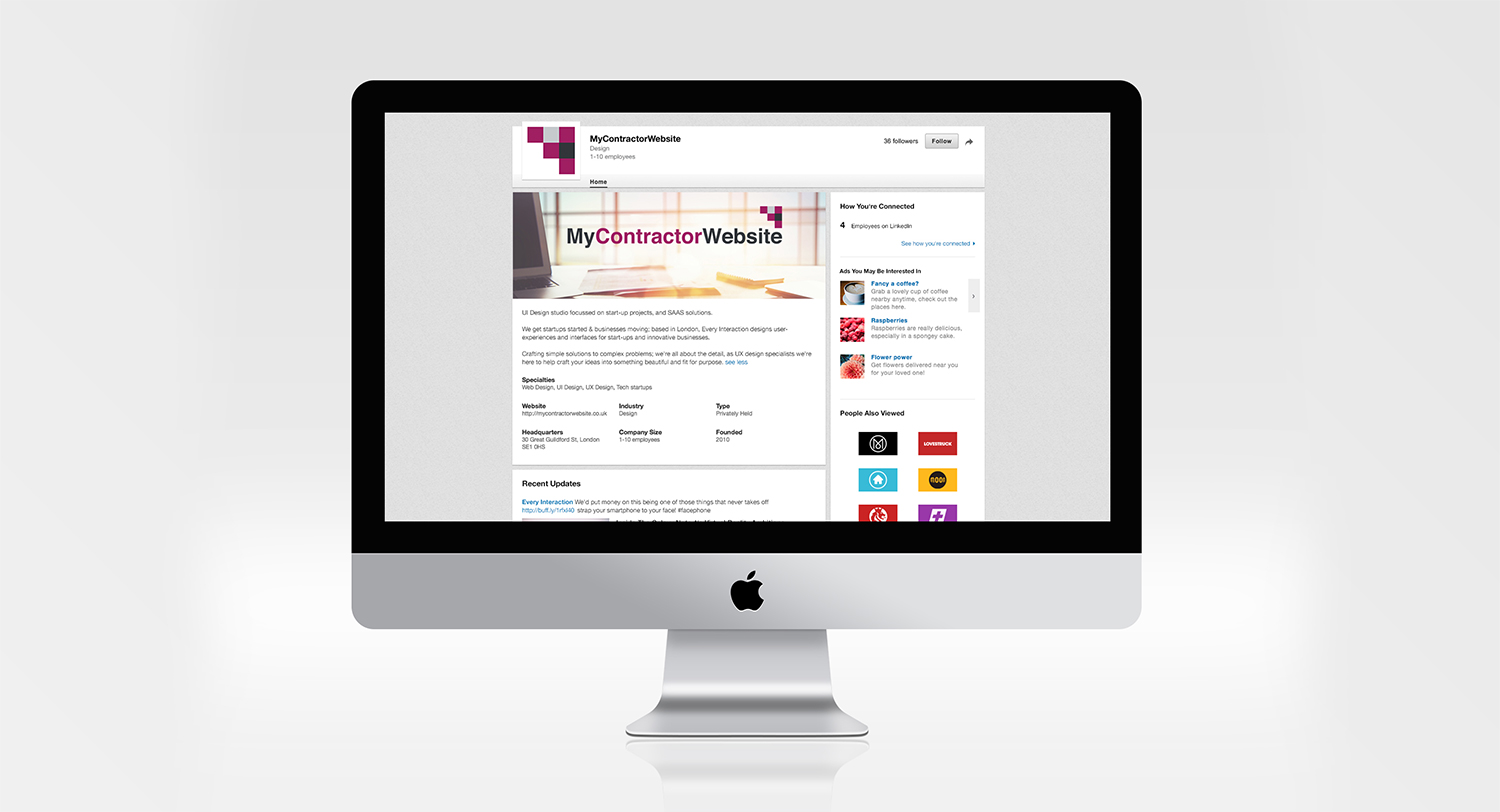 Linkedin Company Page with bespoke Business Logo set up. Includes a link from your personal profile to your business page.
CV Services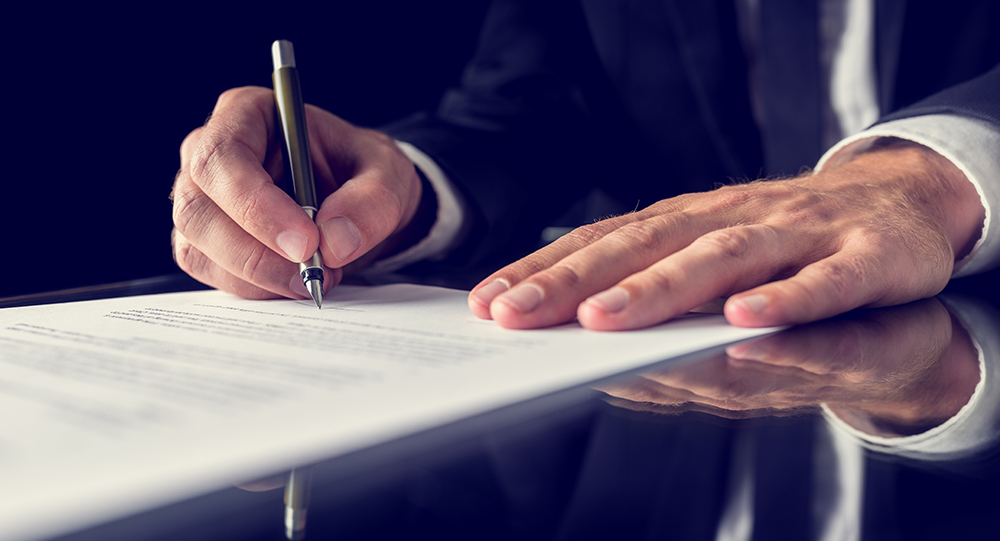 Completed by a Contractor CV specialist
Special discounted price from £199 to £139 for TCSN members
Includes:
Bespoke senior level (achievements-based) CV in editable Microsoft Word format
PDF CV – retains document formatting regardless of software used
ASCII plain text CV – for copying and pasting into online applications
FREE & UNLIMITED changes to your CV for 12 months
FREE interview advice eBook
FREE "Starting the Executive Job Search" info sheet
Training Courses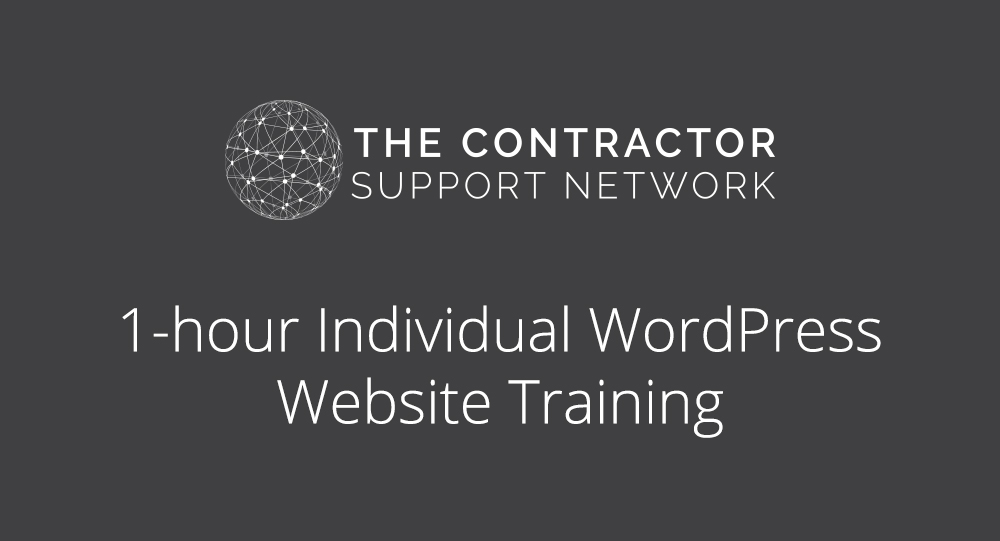 1-hour individual WordPress website training (online)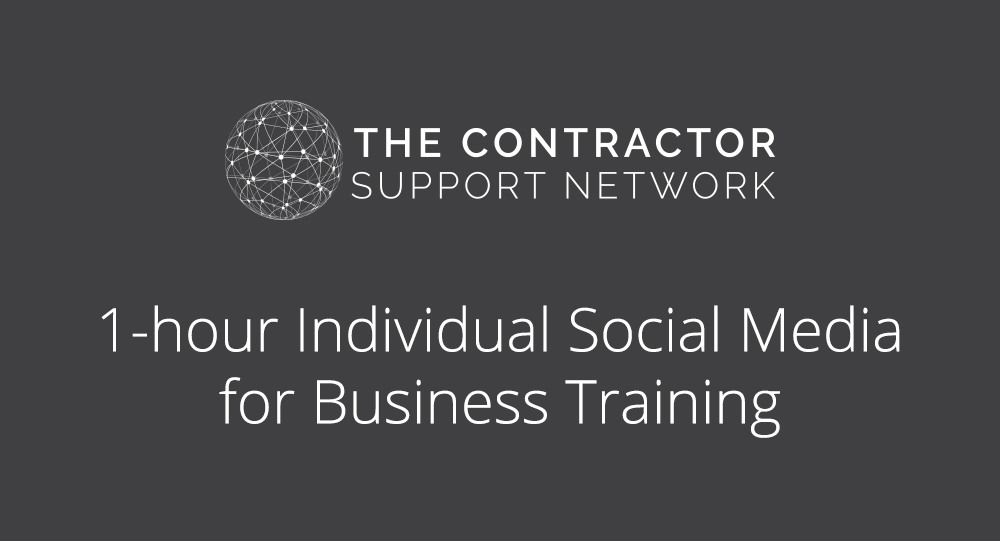 1-hour individual social media for business training (online)