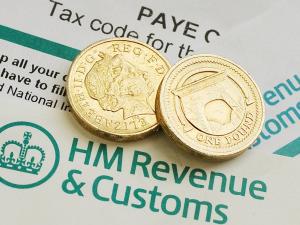 A recent survey has found that a majority of contracting professionals would refuse a job at a private sector firm or a recruitment consultancy that relied on candidates using HMRC's Check Employment Status for Tax (CEST) to determine their IR35 status.
Research carried out by Qdos Contractor polled more than 1,500 contractors, of which 81 per cent say they trust the CEST tool so little than they would be put off working for any organisation that relied on it.
The research comes on the back of the government's consultation of private firms over transferring IR35 tax laws from the public to the private sector. Among other provisions this change would see responsibility for tax determinations transfer from an individual freelancer to the end client or recruitment business.
The contracting industry has largely criticised IR35 tax reforms, which have seen flexible workers being taxed as employees despite not receiving many of the benefits that come with salaried work.
Seb Maley, Qdos' CEO, said that the signs still pointed to IR35 becoming a concern for the private sector later this year and that agencies and private sector end-users should re-evaluate how they approach this "particularly complex tax legislation".
He added: "Question marks still remain over CEST's reliability, and understandably, contractors do not want to be wrongly placed inside IR35 and therefore made to pay similar taxes to an employee, but without any of the benefits.
"After all, CEST is not mandatory and independent assessments are perfectly acceptable."